Comments On Our Programmes
"Kasetsart University is a incredible place of learning, culture, knowleadge and many such life preaching activities. I am grateful to Kasetsart University - both the faculty and the Industrial Engineering Department. The experience at Kasetsart University was enriching in terms of technical skills and research training. I have learned a lot of basics of research and development, the professors have taken us through numerous research papers to give an insight of the management. Kasetsart University being a global university not only provides you some of the finest education across the globe but also foster you to evolve as a true professional. It fills my heart with joy unspeakable to be associated with a university of such stature."
"泰国农业大学是一个给人印象深刻的学习,文化,知识和生活的地方。我很感谢泰国农业大学 - 包括教授们和工业工程系。泰国农业大学的经历丰富了我的专业技能和研究培训。我学到了很多研究和开发的基础知识,教授们带我们通过大量的研究论文来深入了解管理。 泰国农业大学是一所全球性大学,不仅为您提供全球最好的教育,还培养您成为真正的专业人士。它让我的心中充满了无法形容的喜悦,在这样的大学学习过。"
The program is well organized. It taught me not only digging deeply in to technical knowledge but also showing broadly in business views. Besides, the materials are up-to-date such as lean-startup. Last but not least, all staffs are kind and friendly. Finally, I am glad to take this program which has brought me to next level.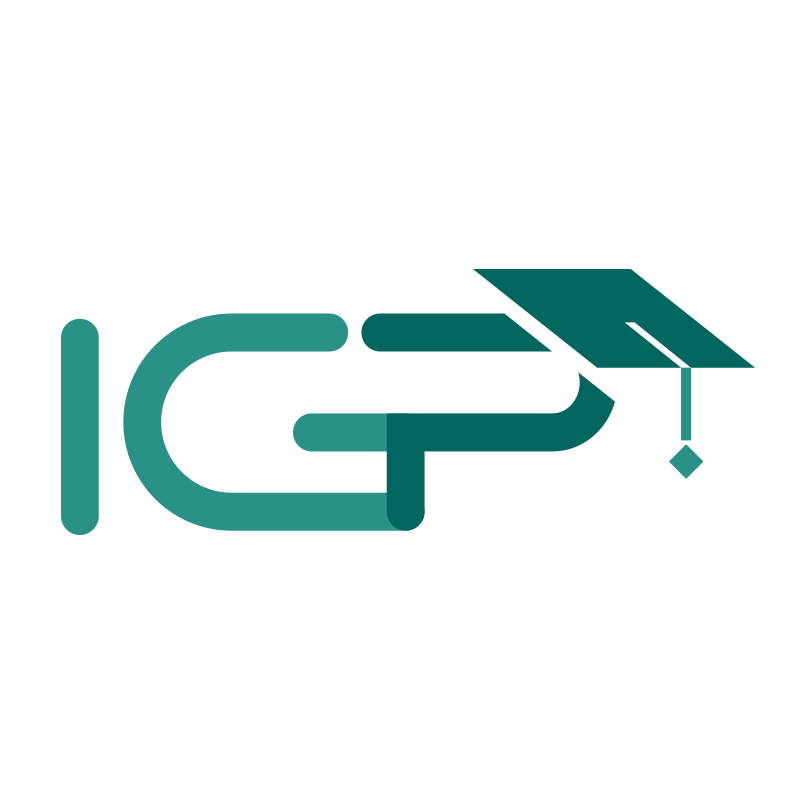 THE INTERNATIONAL GRADUATE PROGRAM
The International Graduate Program in Industrial Engineering Faculty of Engineering Kasetsart University - Copyright © 2019